Welcome!
My name is Mitch Wiedemann, and this is my personal piece of the web.
Work
I am employed at Cornell University as a web developer. Have a look at my resumé if you like.
Music
Over the years, I've played drums for a number of Rock, Blues and Folk projects in the Ithaca, NY area.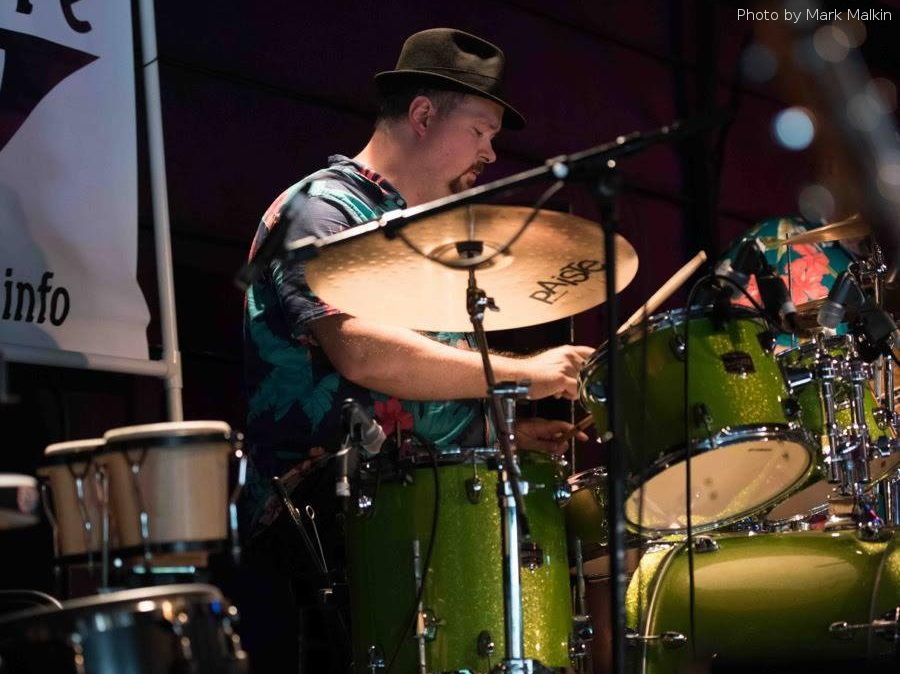 Videos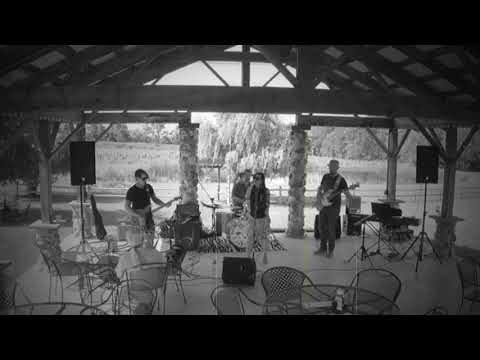 AfterMarket, "Cruisin'" (Smokey Robinson)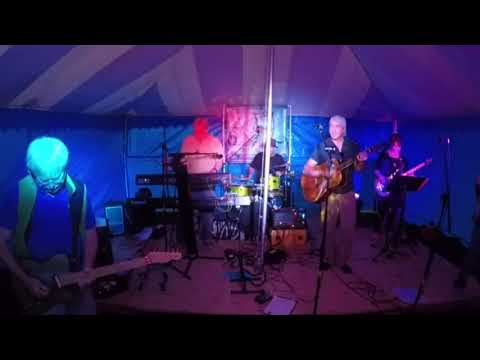 A Fine Line, "Energy" - Summer's End Party 2019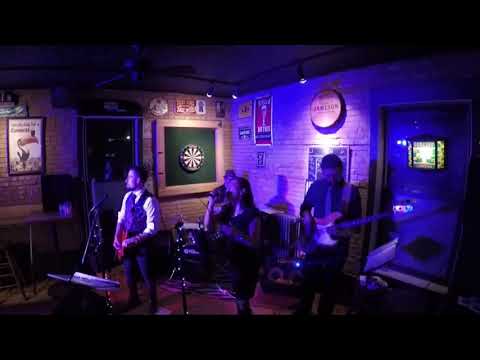 AfterMarket, "Stand Up" - Live at The Westy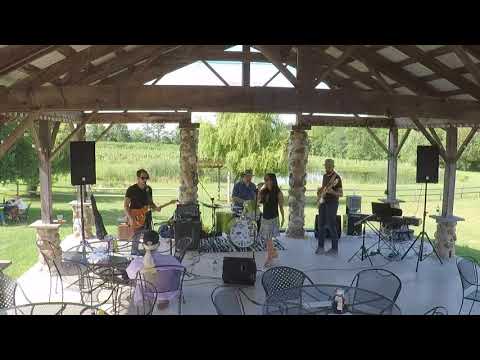 AfterMarket, "Nadine" (Chuck Berry)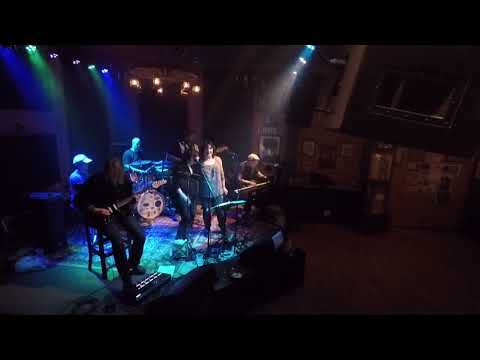 Encore - Pretzel Logic (Steely Dan)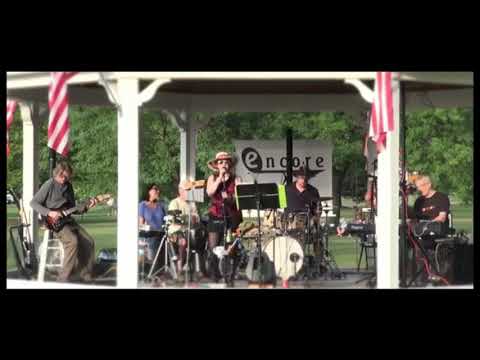 Encore - White Room (Cream)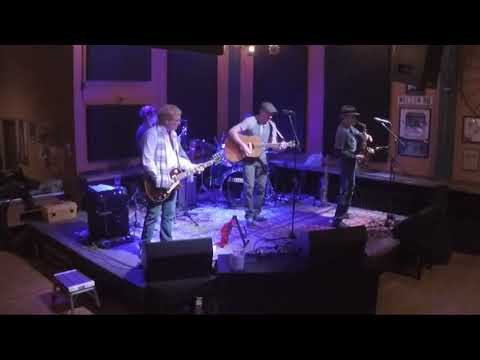 A Fine Line, "Baker Street" (G. Rafferty)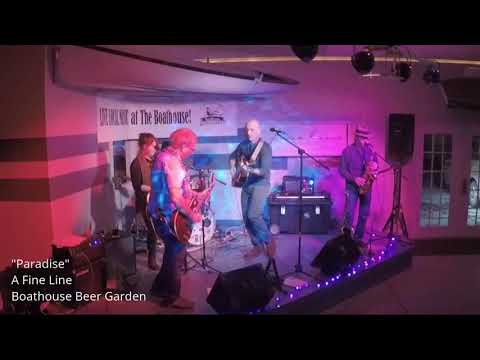 A Fine Line, Live at the Boathouse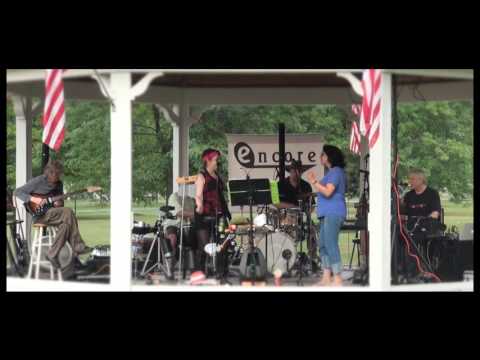 Encore, "Strange Brew" (Cream), Live at Myers Park